The Bar Professionals
Symonds Event Bars provide a wide range of specialist bars for your event from high volume, sponsored, build up to vintage themed bars and even coffee.
We provide each year
Bars
Our Bars

Symonds Event Bars is one of the leading outdoor mobile bar companies in the UK. The vast range of bars in our fleet means that we can be completely flexible in meeting the requirements of the Event Organiser and more importantly the needs of the audience profile.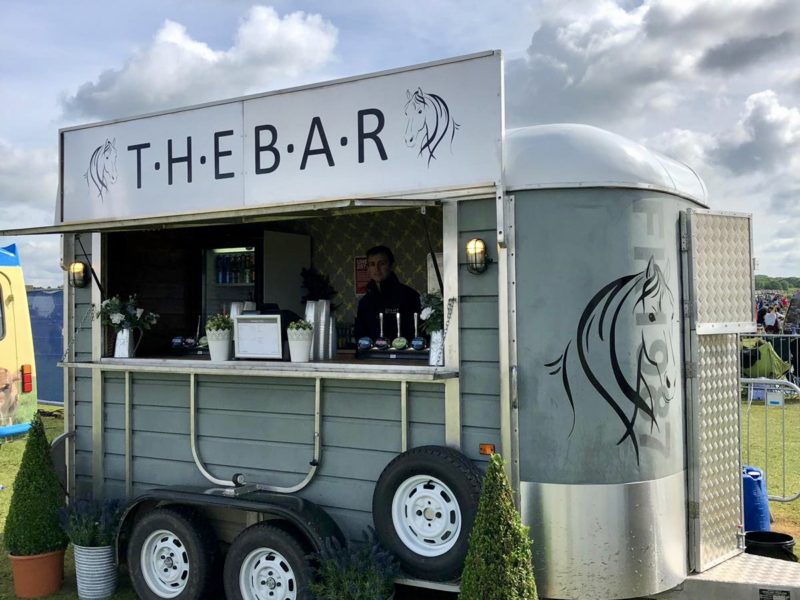 Horsebox Bar
The bar comes with 8 taps allowing draught lager, cider and pimm's to be sold.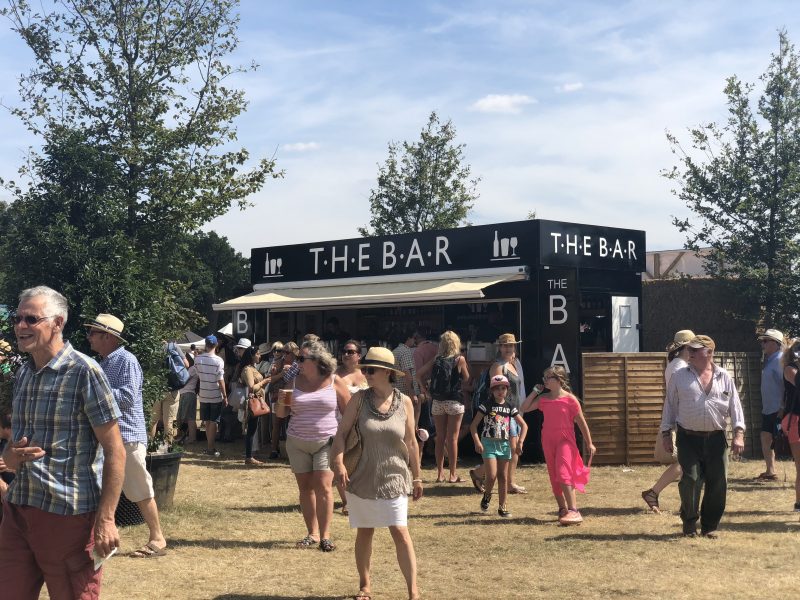 The Bar
currently 5 bars are designed as The Bar ranging from 7m- 9m. These 5 bars hold 125 taps.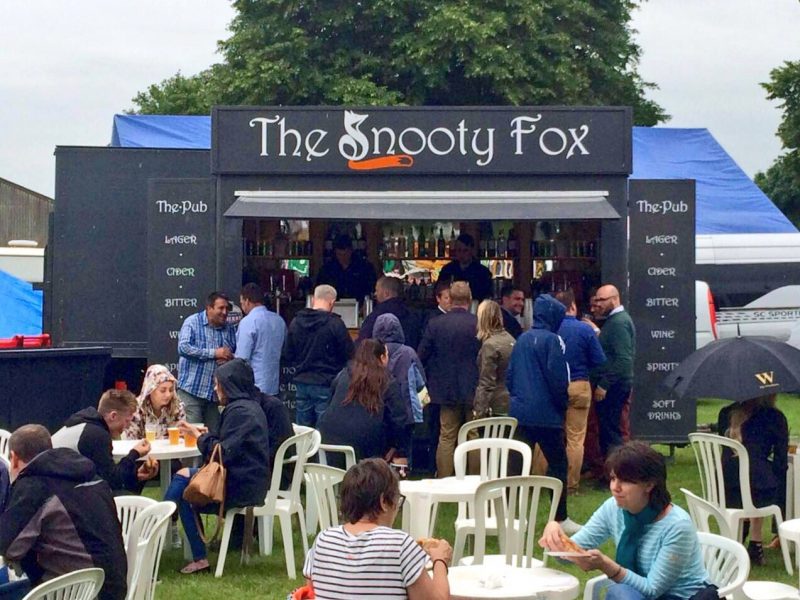 The Pub Range
3 different pub themed bars – The Greedy Goose, The Dog and Pheasant & The Snooty Fox.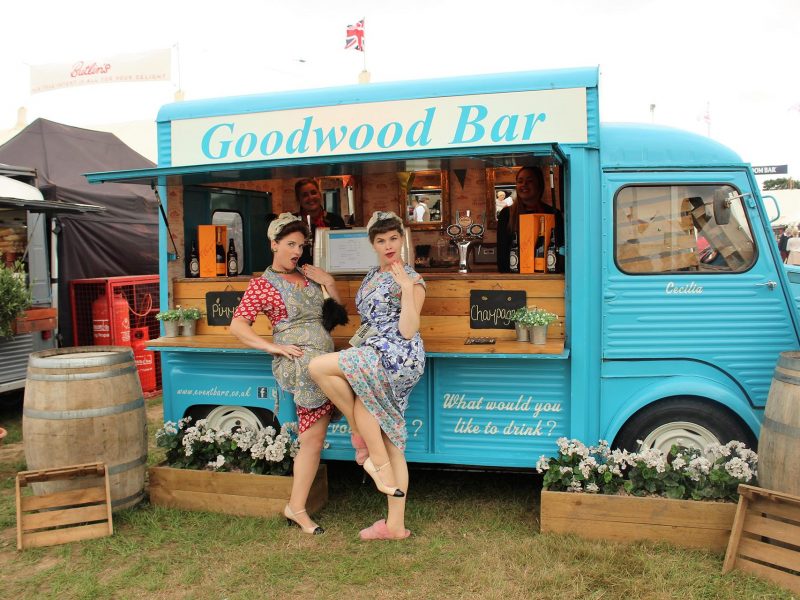 Cecilia
A beautifully restored Citreon HY Van able to be adapted for a variety of events. As such is perfect for large venues or small weddings.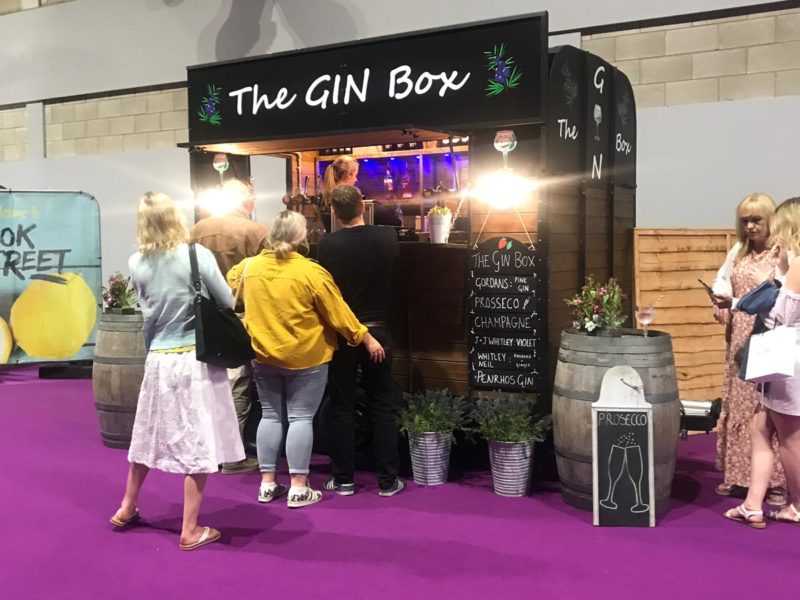 The Gin Box Bar
Georgina, The Gin Box Bar offers a number of Gins served with Tonic and garnish.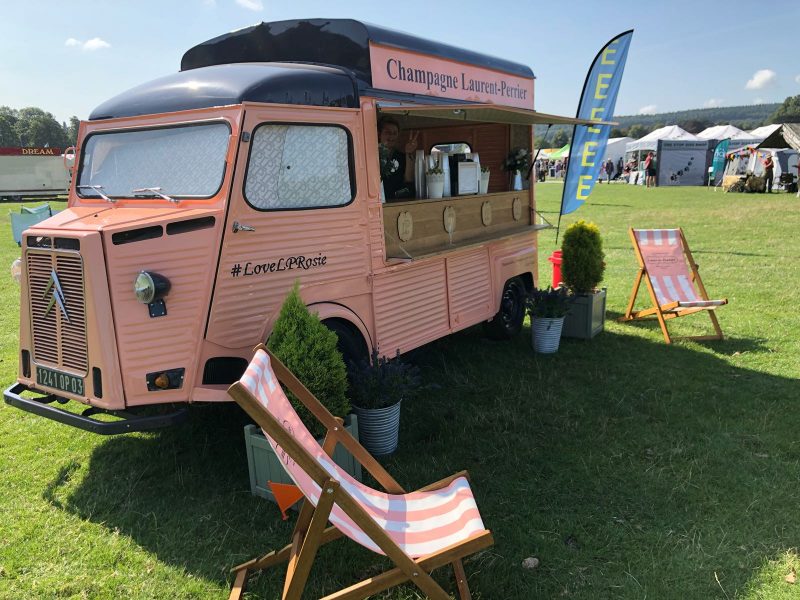 Rosie
Our gorgeous Laurent-Perrier Champagne Bar, called Rosie. A perfect addition to any event.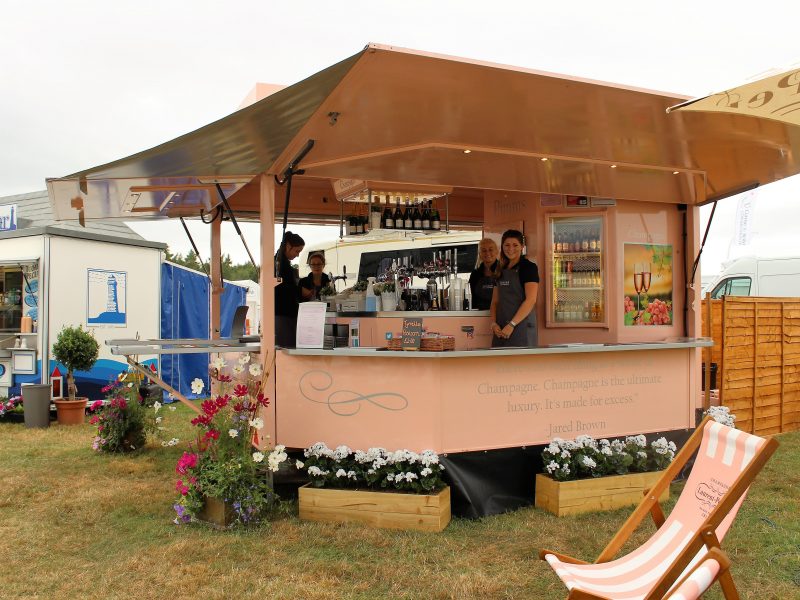 Champagne & Pimm's Bar
The perfect blend for any summer event, the Champagne & Pimm's bar is always a guaranteed success on those scorching summer's days.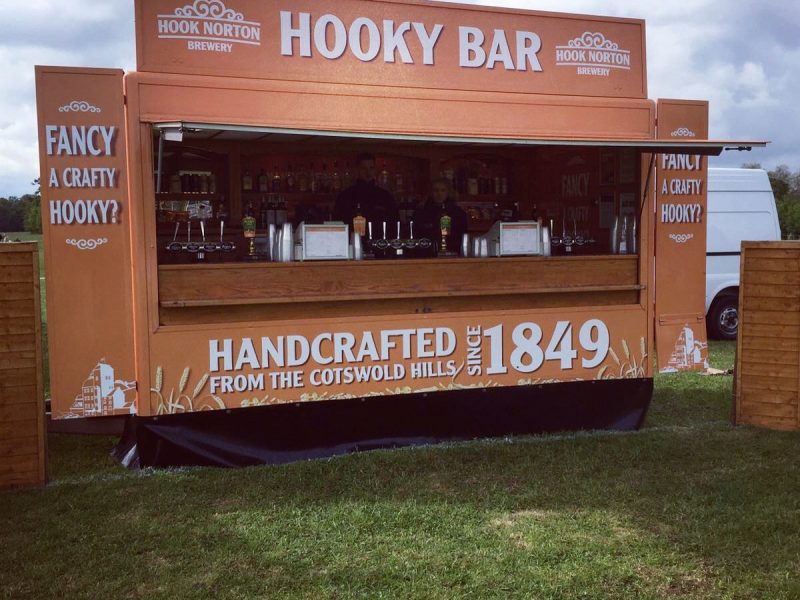 Hooky Bar
The representative for real ale in our fleet is the Hook Norton Hooky Bar. With Award-Winning ales Old Hooky & Hooky Beer on draught this bar is indeed different.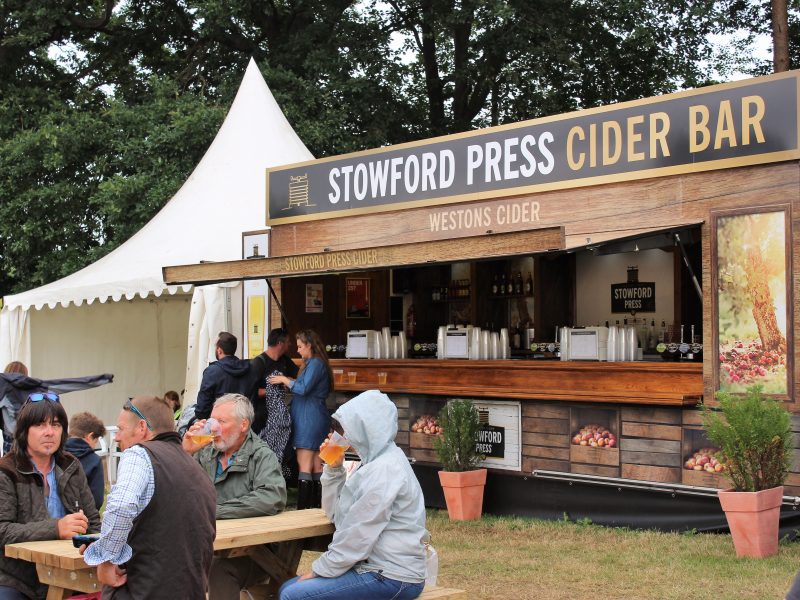 Stowford Press Cider
Our 2 x Stowford's bars are sponsored by Weston's Cider, a family owned business also based in Herefordshire, & offer up a variety of unique local press ciders.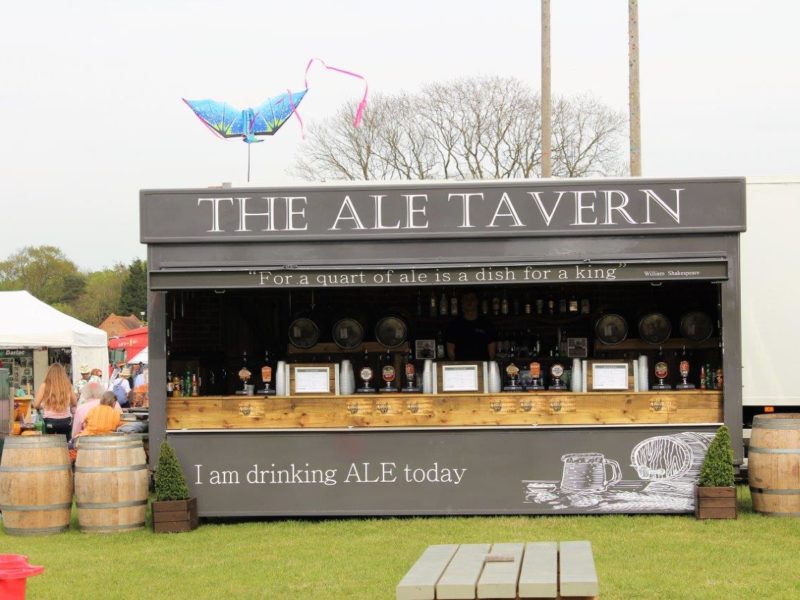 The Ale Tavern
The Ale Tavern a handcrafted bar perfect to showcase a selection of British Ales.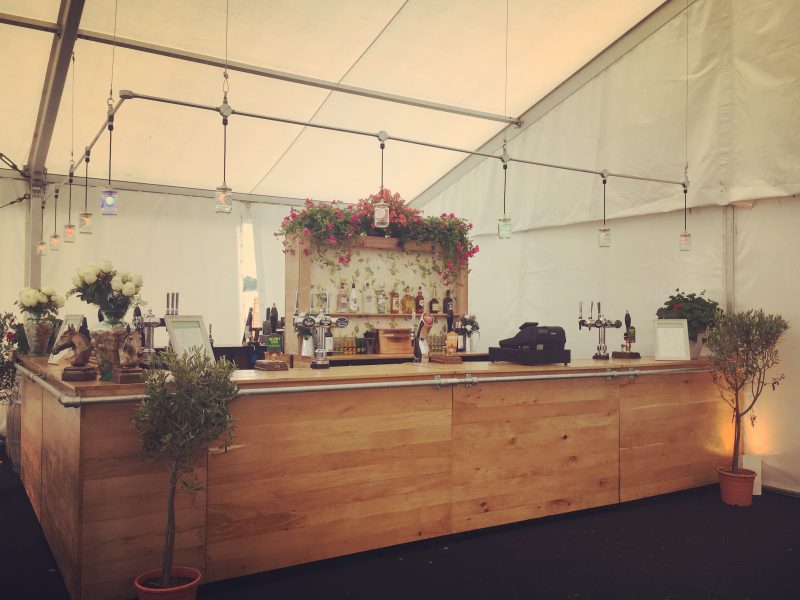 The Counter Bar
Hand-crafted bars available in both a traditional style & a modern style. The Counter Bar delivers high volume sales with an informal look.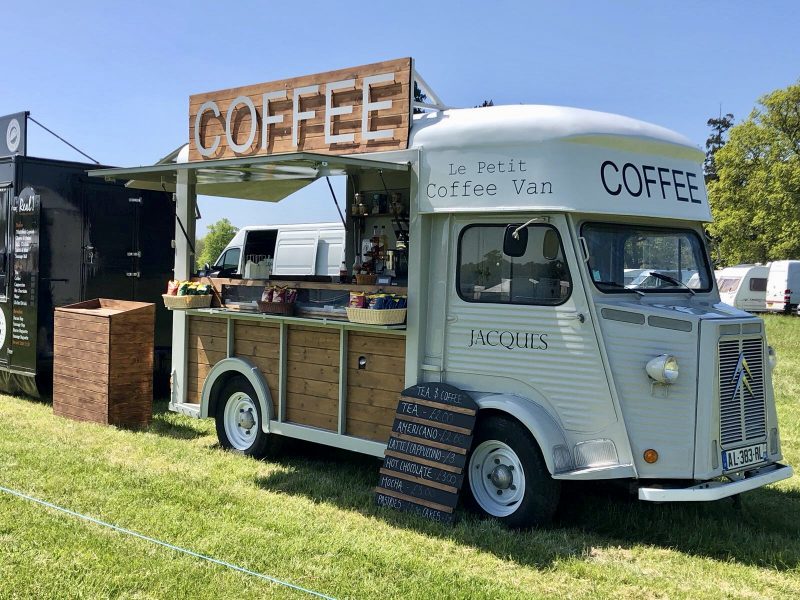 The Coffee Bars
Jacques & Jasper, A Citroen HY Van and a Horse Box offering Bean to Cup Coffee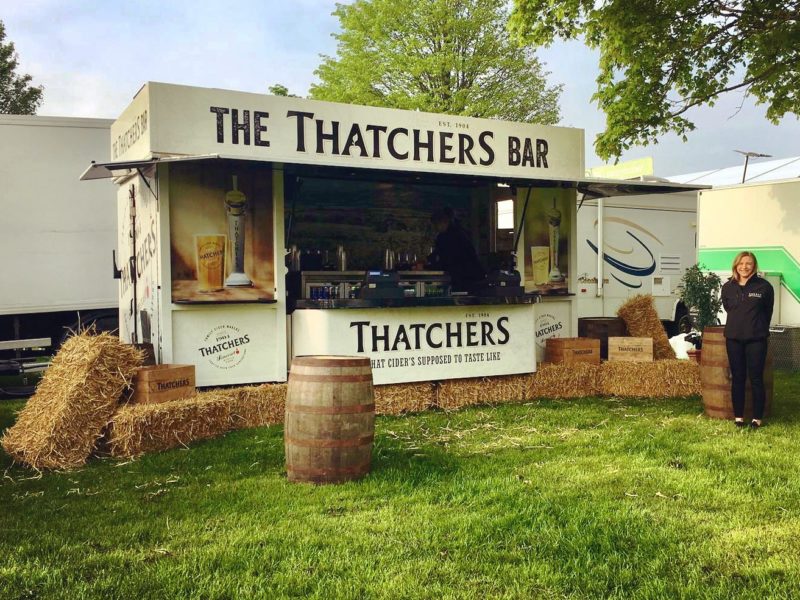 The Thatcher's Bar
Our latest addition offering Thatchers Gold, Haze and Rose cider.
13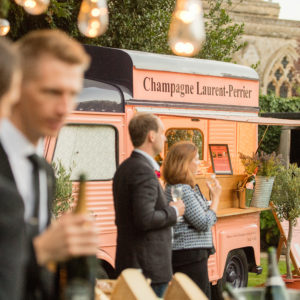 Our Brands
We worked closely with Symonds Event Bars to create 'Rosie', the branded Laurent-Perrier h-van bar. NSA take Rosie to events across the country and we can rely on them to deliver. Their staff understand our brand and we feel confident with them representing Laurent-Perrier and selling our champagnes.

Juliet Elliott, Marketing Controller, Laurent-Perrier Champagne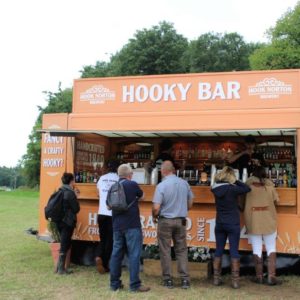 Our Brands
We have been working with Symonds Events Bars since 2010 at a wide variety of events across the UK. Their commitment and passion for providing a high level of customer service and quality matches ours and they take great care to ensure all of our beers are served at their best. Having them at events means we can get our brand (and beer!) out to a wider audience. All of their staff are friendly and knowledgeable meaning we can leave them to it knowing our product is in safe hands.

Mark Graham, Marketing Manager, Hook Norton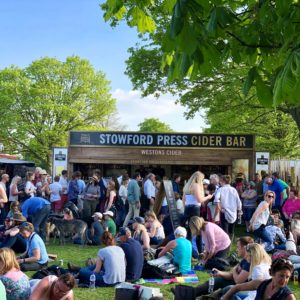 Our Brands
We've been working with Symonds Event Bars for many years now and we can trust them to truly represent our Brands at their shows and events.

James Maund, Business Development Manager – Events, Westons Cider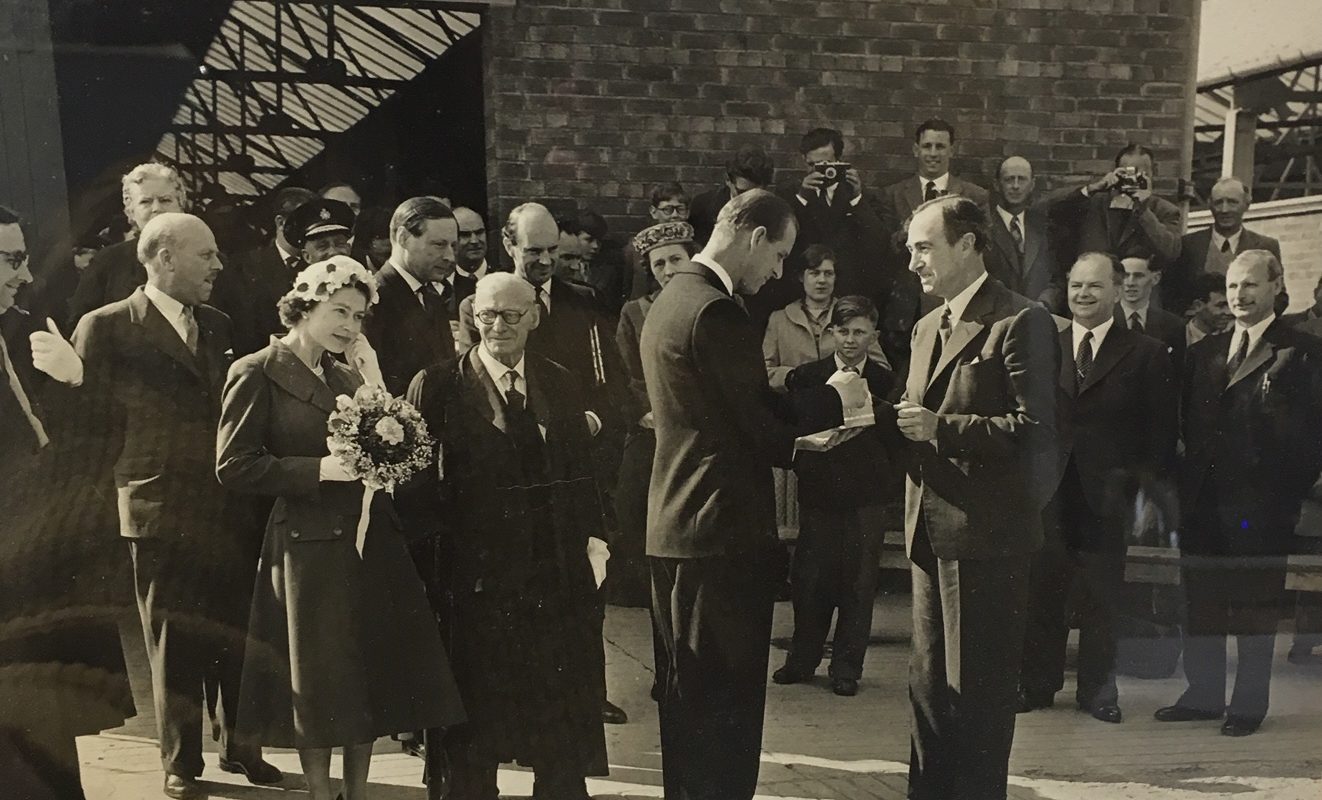 Our Story
Symonds Event Bars has developed a great deal since its origins over 280 years ago. Symonds' Cider and English Wine Company of Stoke Lacy, was founded in 1727 and remained in family ownership until 1984. During that time, Symond's Cider was not only popular in within Herefordshire, but also nationally and was as big as other national Herefordshire Cider companies such as Bulmers and also Westons Cider, who still have strong links today, selling their Stowford Press at all major events up and down the country.
Follow us
@nsaeventbars