Symonds Event Bars has developed a great deal since its origins over 280 years ago.
Symonds' Cider and English Wine Company of Stoke Lacy was founded in 1727 and remained in family ownership until 1984. During that time, Symonds' Cider was not only popular within Herefordshire, but also nationally and was as big as other popular Herefordshire Cider companies such as Bulmers and Westons Cider. Today at Symonds Event Bars, we still have strong links with Westons Cider, selling their Stowford Press range at major events up and down the country from our unique selection of mobile bars.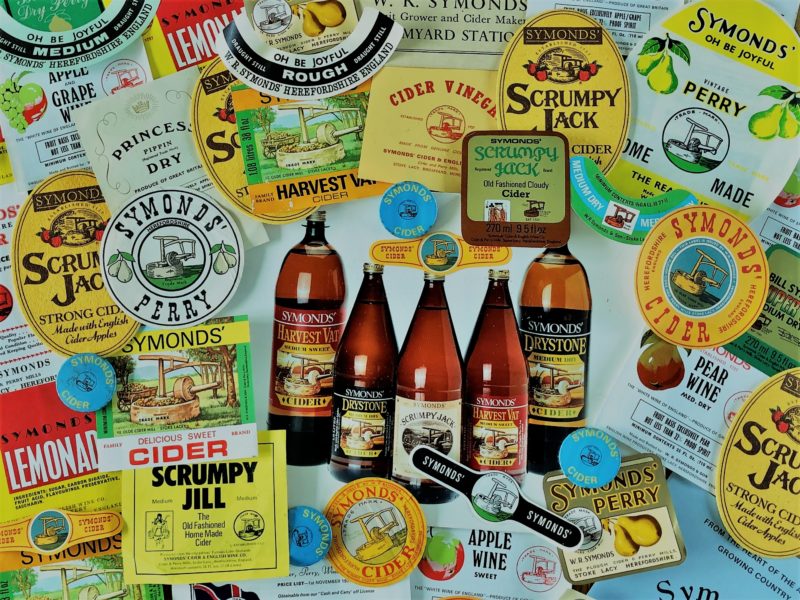 1727
Symonds Cider Established in Herefordshire with apples from William Symonds Orchard in Bodenham.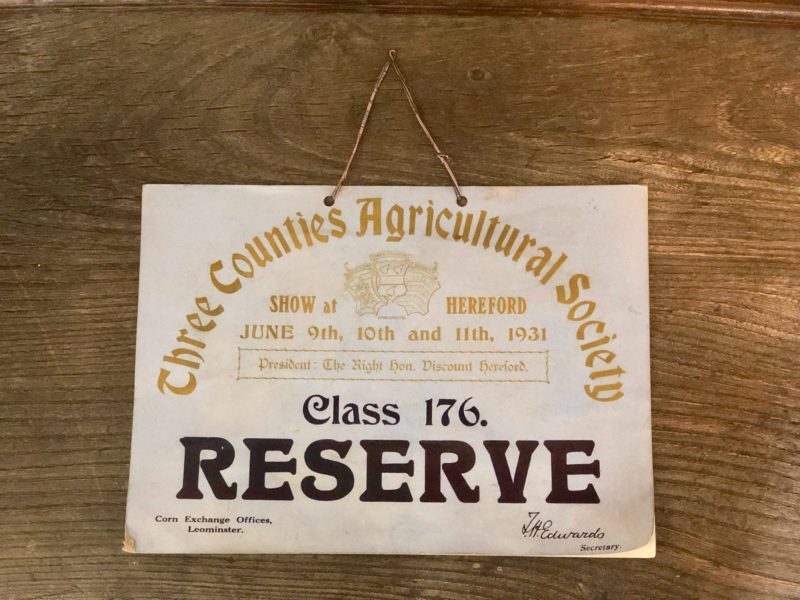 1931
Achieved a Reserve Certificate from Three Counties Agricultural Society for Cider Making.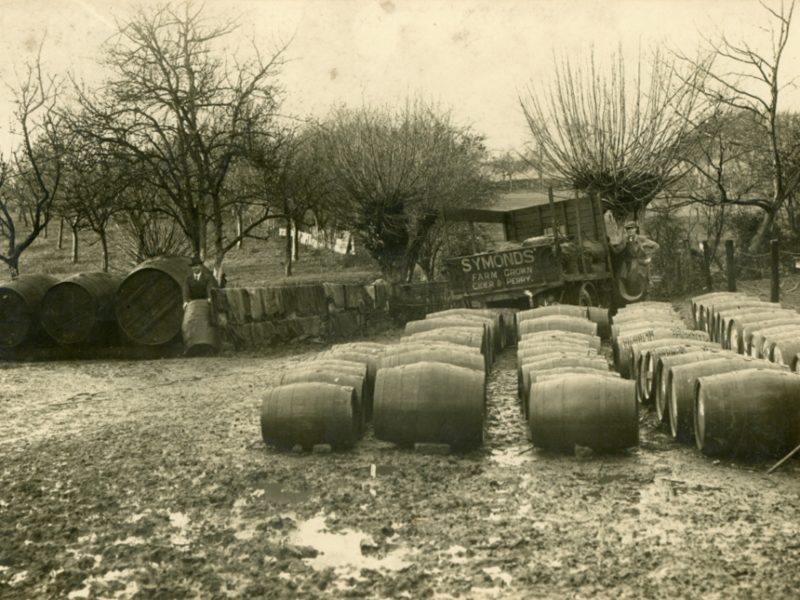 1939
Moved to Stoke Lacy where there was a reliable source of water, and brought The Plough Inn with ground to continue making sweet cider and perry. During WWII Symonds continued to make cider and would swap casks with Rhymey Brewery so that they became one of just a few places that could offer Beer to customers.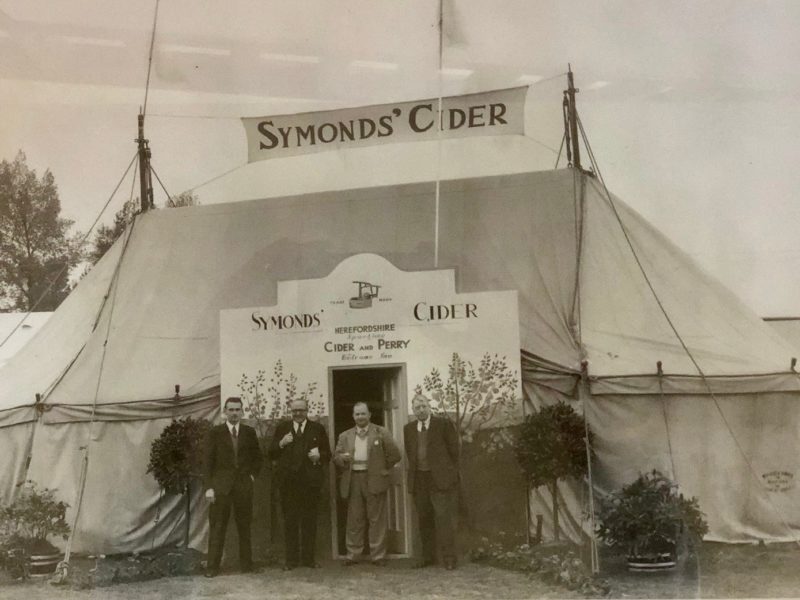 1951
Bill Symonds attended local events with a Marquee with a small bar offering samples to customers.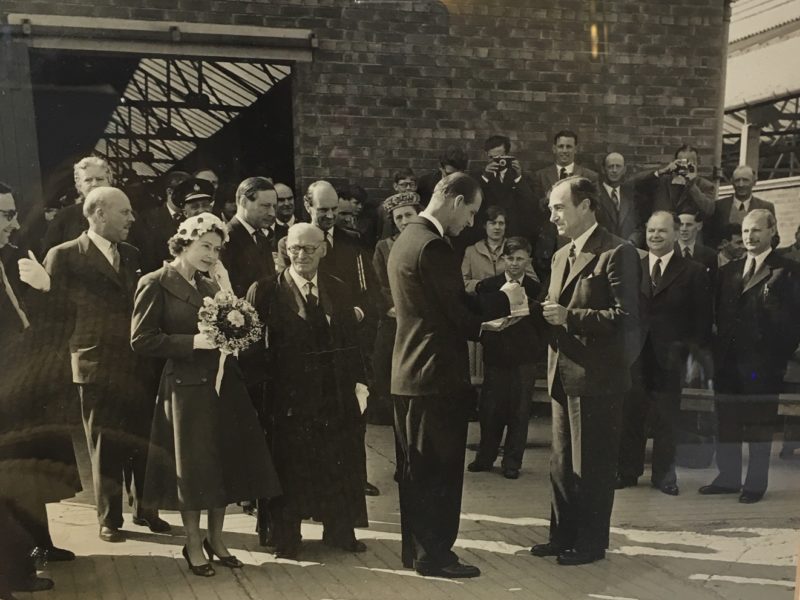 1957
Bill Symonds met HRH Queen Elizabeth II along with other Herefordshire cider makers.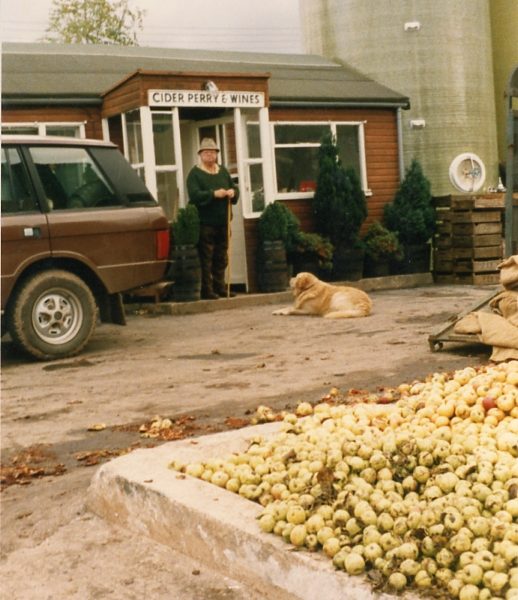 1960's
Bill Symonds opened his first Cider Shop selling consumable cider in 1.5 gallons and upwards. He also delivered cider throughout wales and the local countryside.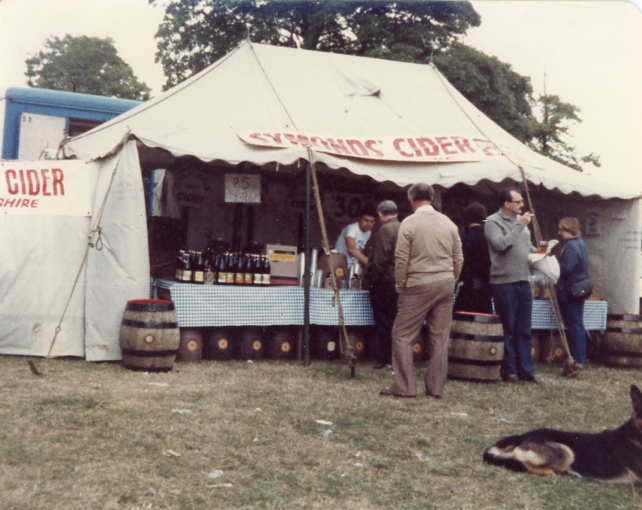 1967
Neville Symonds (Bill's Son) first evented the events industry with a Marquee Cider Bar at Bromyard Gala.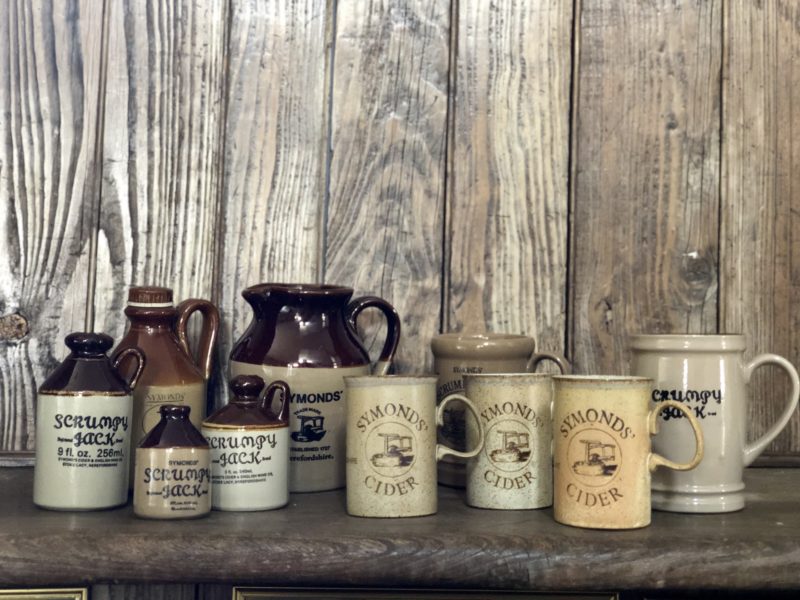 1973
Scrumpy Jack Cider was first produced by Bill Symonds.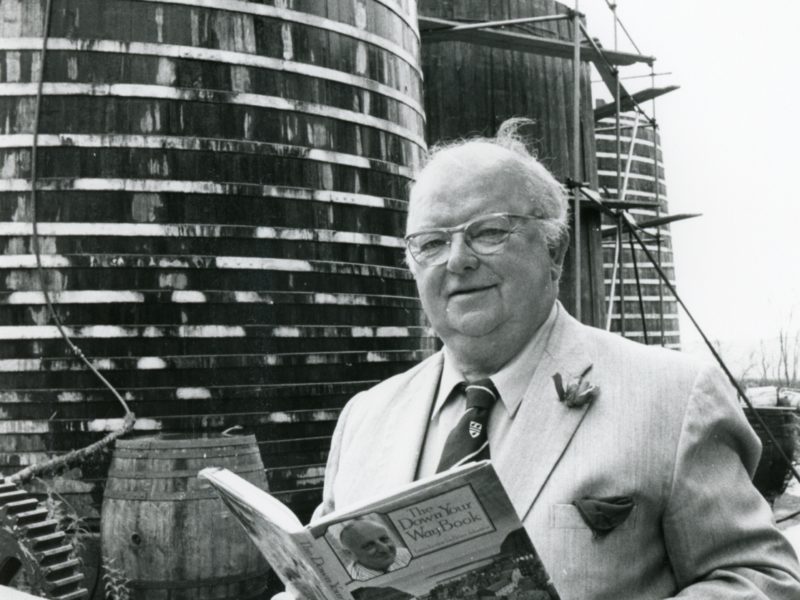 1980
"Down your Way" Book was produced and "Living on the Land" documentary was aired on BBC featuring a whole episode on the life of Bill Symonds.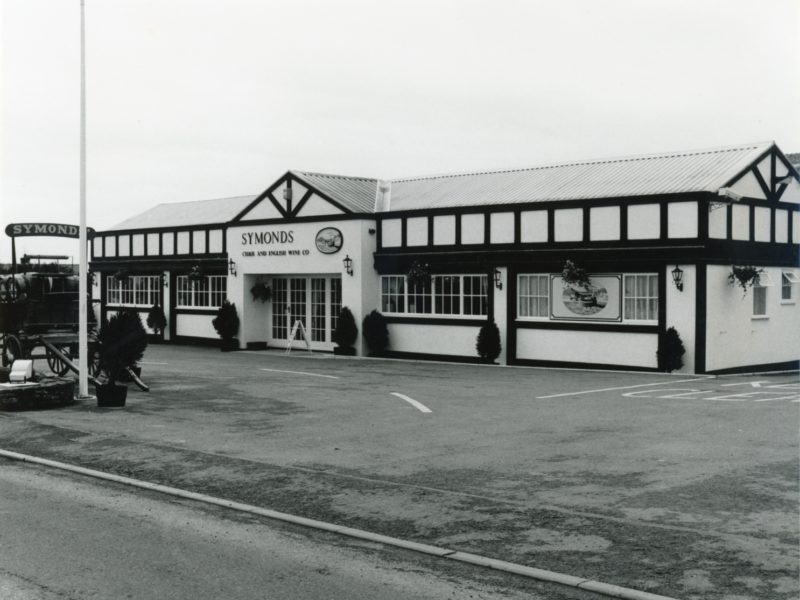 1984
Greenall Whitley took over Symonds Cider and built grand new offices, a tour room and impressive vats.
1986
Neville attended events with his first Cider Bar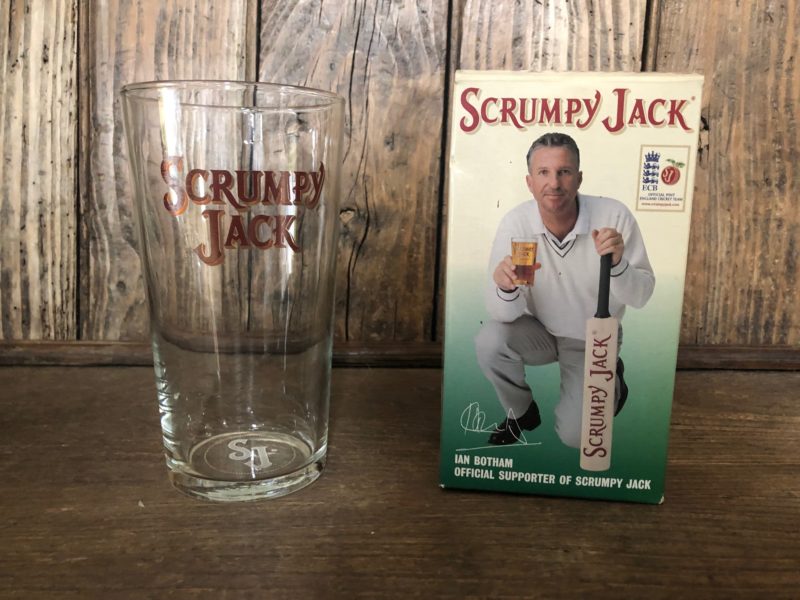 1989
Greenall Whitley then sold the company to Bulmers Cider who then consequently ensured Scrumpy Jack was a household name sponsoring the England Rugby Team and England Cricket Team with adverts on the TV and billboards across the country.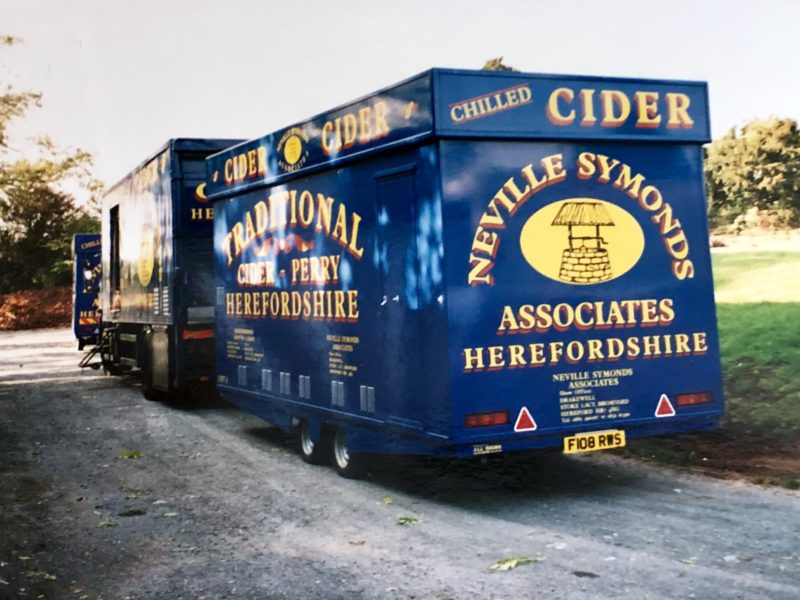 1991
Neville Symonds left Bulmers and continued attending events as Neville Symonds Associates initially with 1 Cider Bar.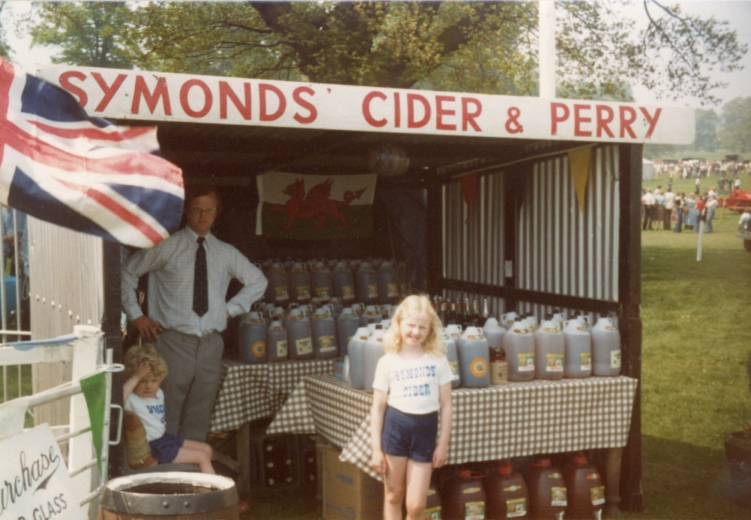 1992
Both Helen and Edward (Neville's Children) joined their father attending events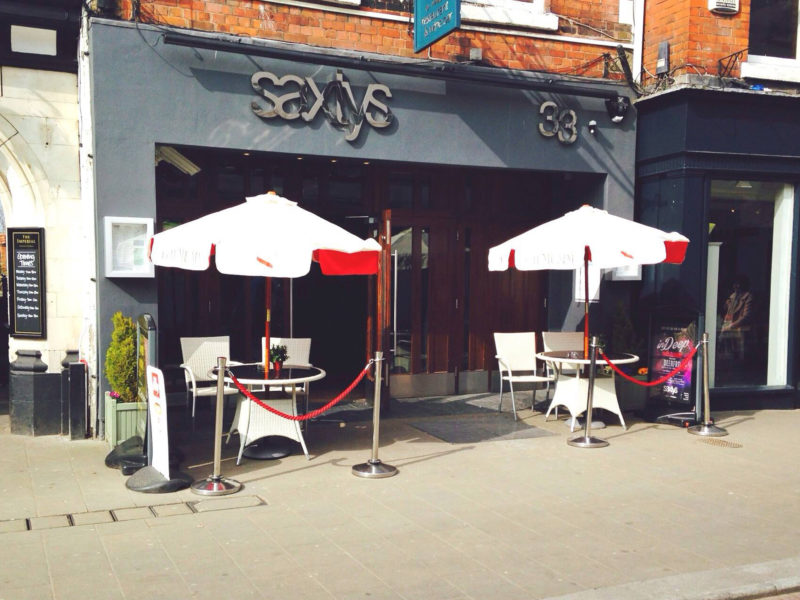 2001
Saxtys, in Hereford was acquired by Neville and managed by Edward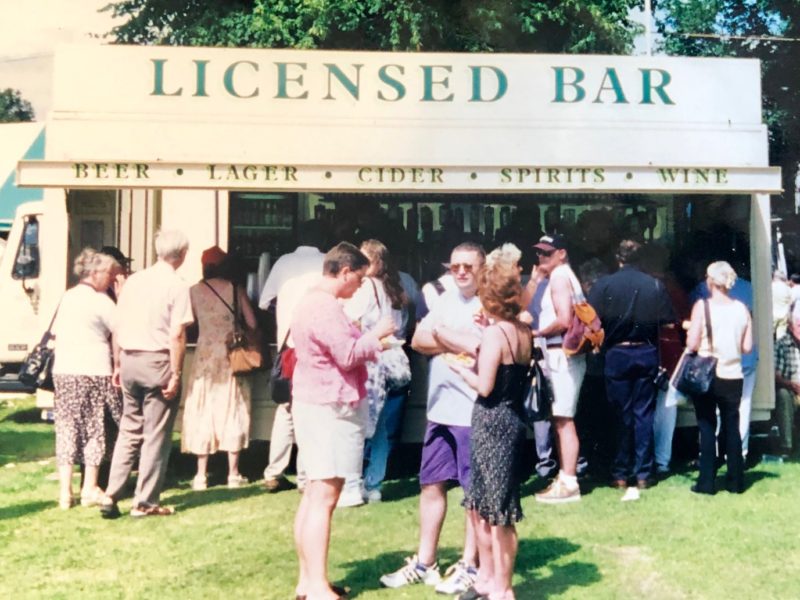 2002
Neville's youngest sons Rob and William joined the business which by now had 7 mobile bars.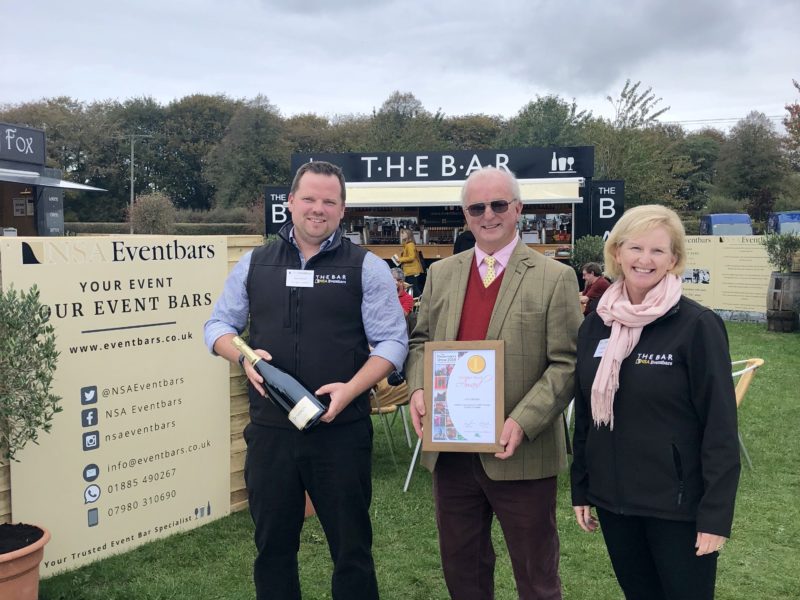 Now
To date Symonds Eventbars now has 18 Bars, 2 coffee Bars plus Build up bars and continues to strive from strength to strength.